session
iEquity: A Foundational Seminar for School Teams
August 3-6 2020 9:00 AM - 11:00 AM
Presenters
Description
You can't teach what you don't know, and you can't lead where you won't go! Malcolm X
This interactive seminar is for school leadership team members to experience personal and team growth while engaging with equity. Teams will experience ...
Exploring and identifying beliefs and experiences about racial equity

Learn more about each other's perspective regarding cultural awareness

Completing a culturally responsive teaching needs assessment and providing time to plan next steps.
We will dive deeper into culturally responsive teaching by reading selected chapters from the text Culturally Responsive Teaching and Brain: Promoting Authentic Engagement and Rigor Among Culturally and Linguistically Diverse Students by Zaretta Hammond and resources will be shared with school teams to sustain the book study independently.
This is a virtual training via Zoom.
**Please note: The above text is required for the session, however it will not be provided as part of the registration cost and must be purchased by the participant prior to the start of the course.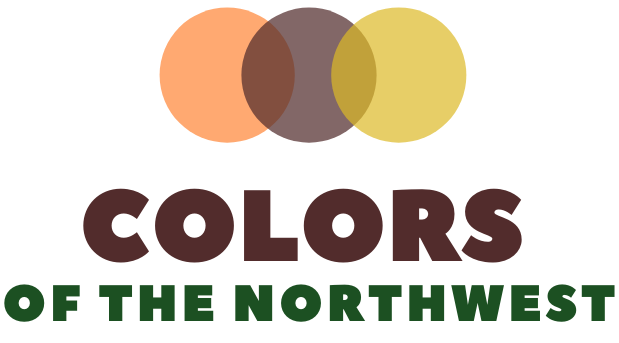 Dates
Mon, August 3 2020 9:00 AM - 11:00 AM

Online

Wed, August 5 2020 9:00 AM - 11:00 AM

Online

Thu, August 6 2020 9:00 AM - 11:00 AM

Online
Registration
Event # 105528
Price

$30.00

Registered

7 / 60

Registration Ends

Friday Jul 31, 2020 9:00 AM
---
Professional Hours
Clock Hour Number:
VAI1542