Assessing Student Threats in the School: Level 1 (POST CONFERENCE - Option B)
Assessing Student Threats in the School: Level 1 (POST CONFERENCE - Option B)
Threat Assessment
Thu, August 18 2022 9:00 AM - 1:00 PM
Presenters
Jerrie Newport
Jason McPherson
Description
These four-hour trainings are designed for school building Level 1 Teams. Schools should consider including a school administrator, school counselor, school mental health therapist, and school resource officer on their Level 1 Team.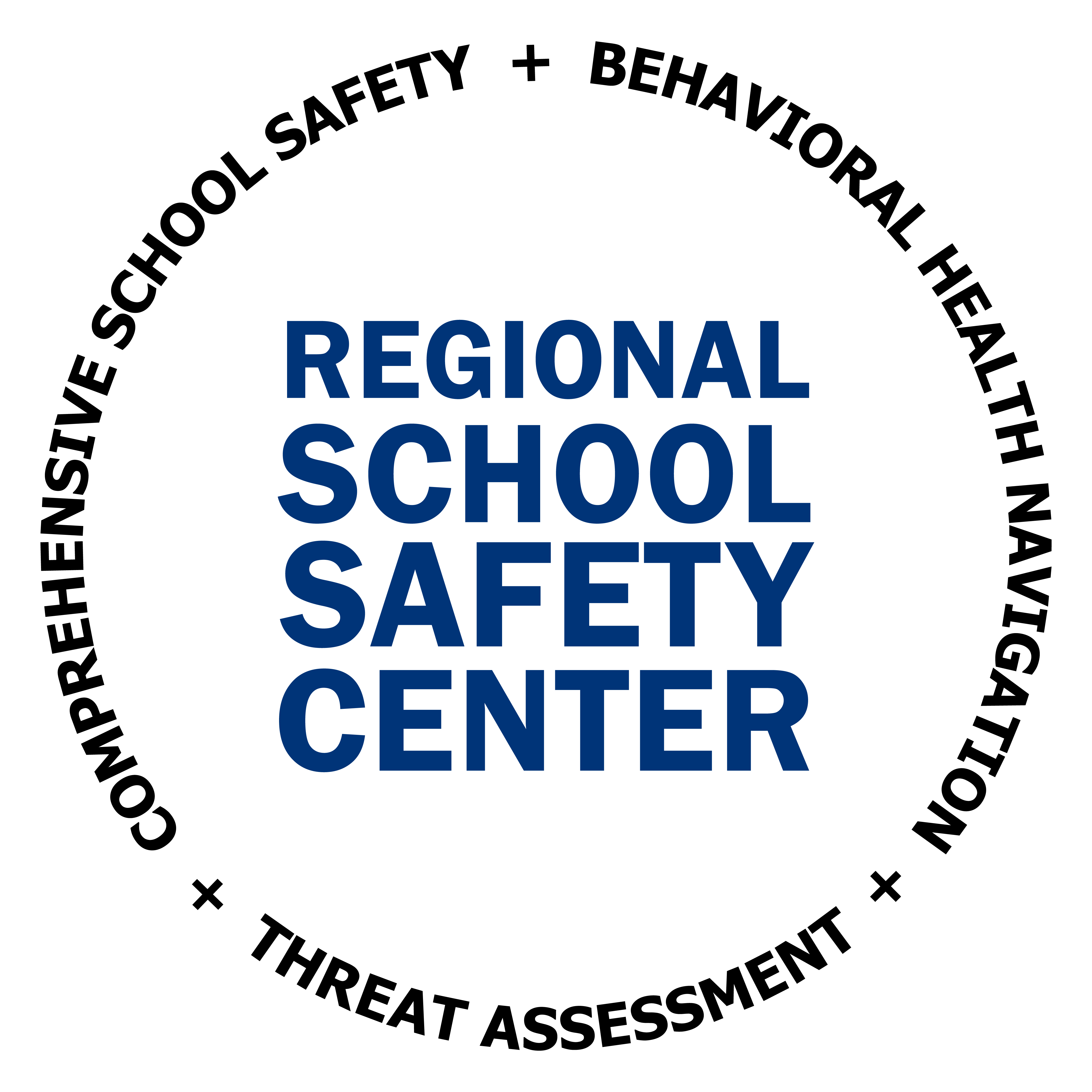 This training will cover the following material:
The basic concepts of threat assessment with a focus on youth risk factors.
A brief review of supportive research and best practice prescriptive recommendations for assessment and management.
The application of threat assessment concepts and research in a site-based protocol, called a Level 1 threat assessment.
Direct instruction on conducting Level 1 threat assessments at a school level, including the process for referral to a community-based Level 2 threat assessment support team.
Case review and lab exercises demonstrating the Level 1 threat assessment process.
Question and Answer and problem-solving that addresses each school district's unique needs.
Location
Mirabeau Park Hotel & Convention Center
1100 N. Sullivan Rd. Spokane Valley WA 99037
Dates
Thu, August 18 2022

9:00 AM - 1:00 PM

To train district staff in implementing Level 1 site teams who will work to understand targeted threats by students of concern, associated risks and resources schools have to address them.
Registration
Event # 143192
Price

$0.00

Registered

74 / 55

Registration Ends

Friday Aug 12, 2022 12:00 AM
Registration is now closed.
Professional Hours
Clock Hour Number:
2122-0548
Other
School Safety Center